Broadway Diagnostic & Rehabilitation
Home of Back In Action Chiropractic
A multi-doctor office specializing in automobile & work related injuries.
Let us be the center of your health
- A Multidisciplinary Office -
All Your Healthcare Needs, Right Here
Our team works together with our patients, providing individualized care, and taking the time to consider their unique wants and needs. Whether you have recently been in an auto accident or suffered a workplace injury our team offers a variety of medical specialties to help get back in action.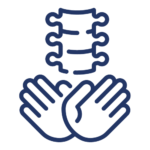 Annually, about 22 million Americans visit chiropractors. Chiropractors aim to align the body's musculoskeletal structure properly through hands-on manipulation, along with other alternative treatment methods.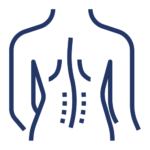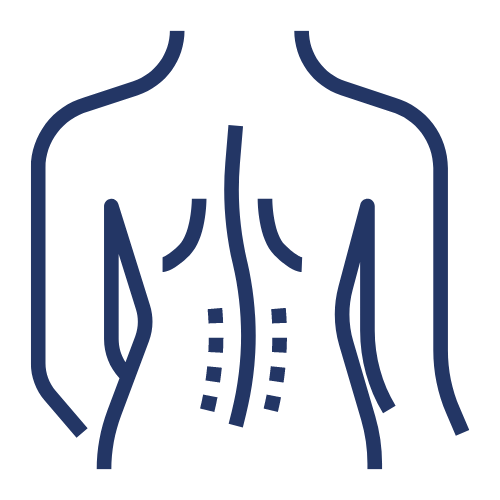 Physical therapy is a hands-on, non-invasive, treatment option for diseases, injuries, or deformities. They aim to improve the quality of life of their patients through prescribed exercise, hands-on care, and patient education.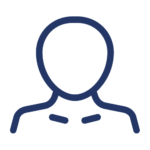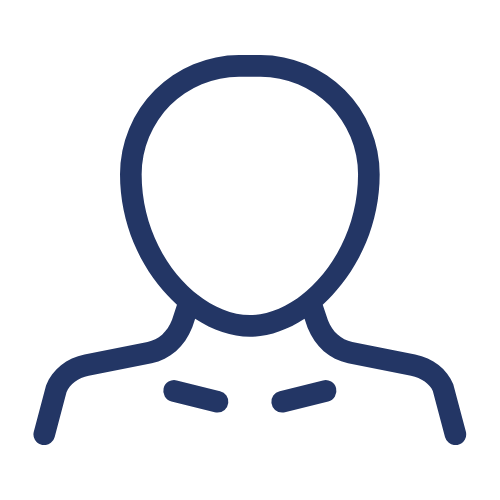 There are 1.5 billion people living worldwide with chronic pain. When visiting a pain management specialist they will help treat your pain and coordinate care and create a treatment plan that's best for you.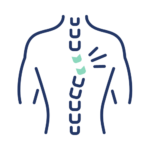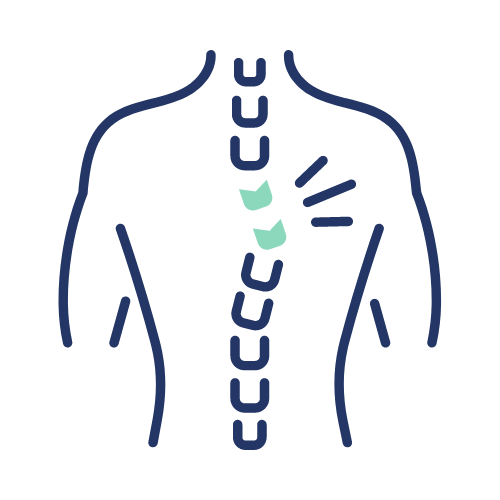 An Orthopedist specializes in disorders, injuries, prevention, treatment, and the repair of the skeletal system. This includes its related joints, ligaments, and muscles.
To get this process underway, be sure to contact us today and schedule an appointment with Dr. Gramse.
Here at Broadway Diagnostic & Rehabilitation, our team specializes in providing patients with the chiropractic services they need to recover from their ailments.  Dr. Michael Gramse D.C., our chiropractic in Amityville, is well versed in this area of practice.  We understand how difficult living with pain is, which is why we're committed to providing top-quality care to those in need.  Whether it be due to an injury, a car accident, or a workers' comp issue, Dr. Gramse and the team will be able to help.  When visiting our office you can expect the following: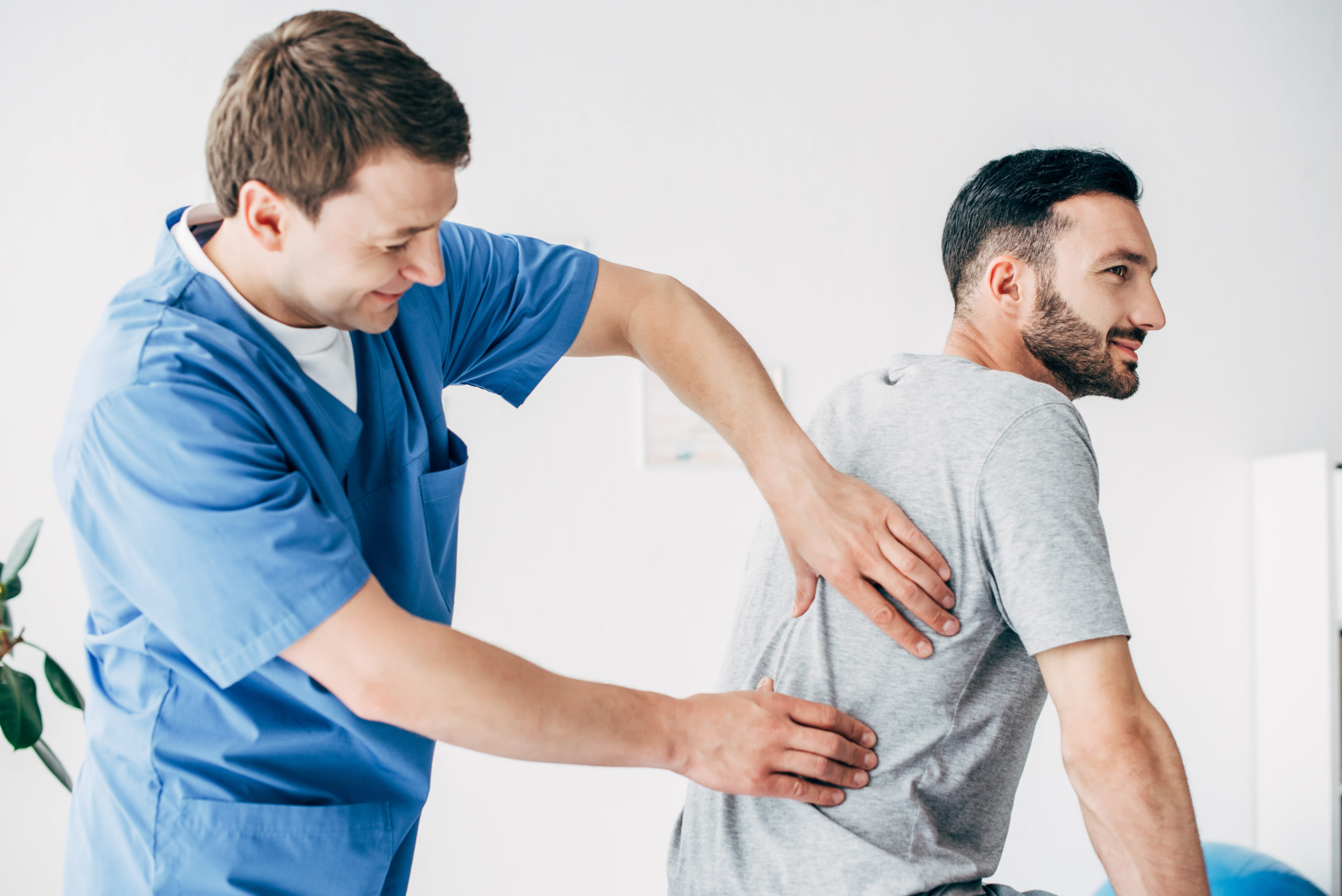 Get Help, Get Answers, Get Back In Action
Don't think that living with pain needs to become your new normal. At Broadway Diagnostic & Rehabilitation, we'll determine the root of the issue and move forward with creating the necessary plan for treatment.
Physical therapy is an activity-based form of treatment. Through therapeutic stretches and strength exercises, physical therapy promotes healing in the structural and supporting tissue around the problematic area.
Chronic pain is defined as pain that continuously affects a patient for at least 3 to 6 months. Feelings of pain that last a week can be challenging to manage, which is why our team should be contacted right away 
When you believe you or a loved one is dealing with a neurological disorder, please don't hesitate to contact our team here at Broadway Diagnostic & Rehabilitation. We'll run the neuro diagnostic tests needed to confirm your diagnosis and recommend any necessary next steps.