Are you someone who finds themselves dealing with chronic pain? When each waking moment of your life is filled with pain and discomfort, it's easy to feel like there is no way out. Fortunately, here at Broadway Diagnostic & Rehabilitation, our team is here to help. Our staff are experts in Pain Management and will provide you with the services needed to restore your quality of life.
Sometimes, the human body experiences aches and pains now and again that dissipate on its own. These are very different from chronic pain. Chronic pain is defined as pain that continuously affects a patient for at least 3 to 6 months. Feelings of pain that last a week can be challenging to manage, which is why our team should be contacted right away when patients find themselves dealing with chronic pain. We can help address some of the most common types of pain, which include: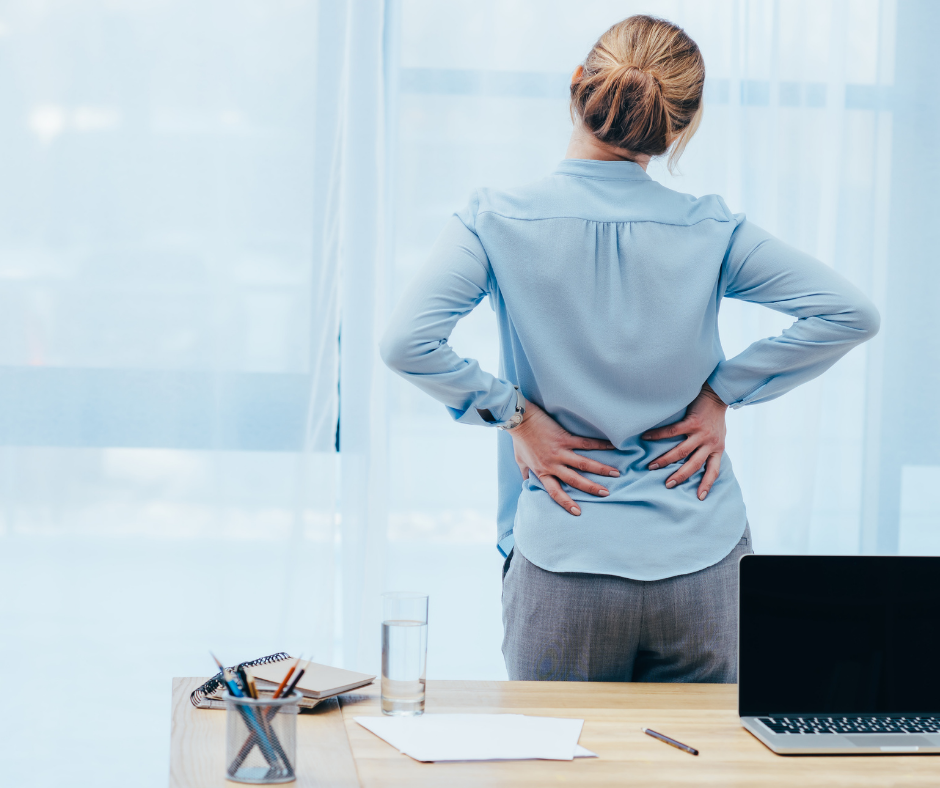 Chronic pain can be the result of a plethora of causes. However, here at Broadway Diagnostic & Rehabilitation, our team can pinpoint the exact issue you face. Once the proper diagnosis has been made, our team will implement the pain management service we believe will benefit your condition. Examples of the conditions we will help treat and manage include:
Chronic pain can quickly begin to take over one's everyday life. That is why it's essential to contact our team right away when you've been diagnosed with chronic pain. We'll determine the cause of the issue and work towards creating the most beneficial treatment regimen. To get on the path to recovery, don't hesitate to schedule an appointment with us today.
Our Pain Management Services
Depending on the severity of your pain and what is causing it, different management services will be implemented by our team. Rest assured, the treatment and management methods administered will be the ones we believe will be the most efficient and effective. Examples of these methods include:
To learn more about Pain Management benefits or schedule an appointment for treatment, contact us today!​