Neurological disorders can be amongst the most traumatic health issues to deal with. Most will require long term clinical care for treatment and management of the symptoms. The first step of this process is testing for a proper diagnosis. When you believe you or a loved one is dealing with a neurological disorder, please don't hesitate to contact our team here at Broadway Diagnostic & Rehabilitation. We'll run the neuro diagnostic tests needed to confirm your diagnosis and recommend any necessary next steps.
Common Neurological Disorders:
Being diagnosed with a neurological disorder can be a traumatic experience. Whether it be you or a loved one, a swift diagnosis must be given to begin the management process. Our team knows this, which is why we provide testing for the most common neurological disorders, including (but not limited to) the below: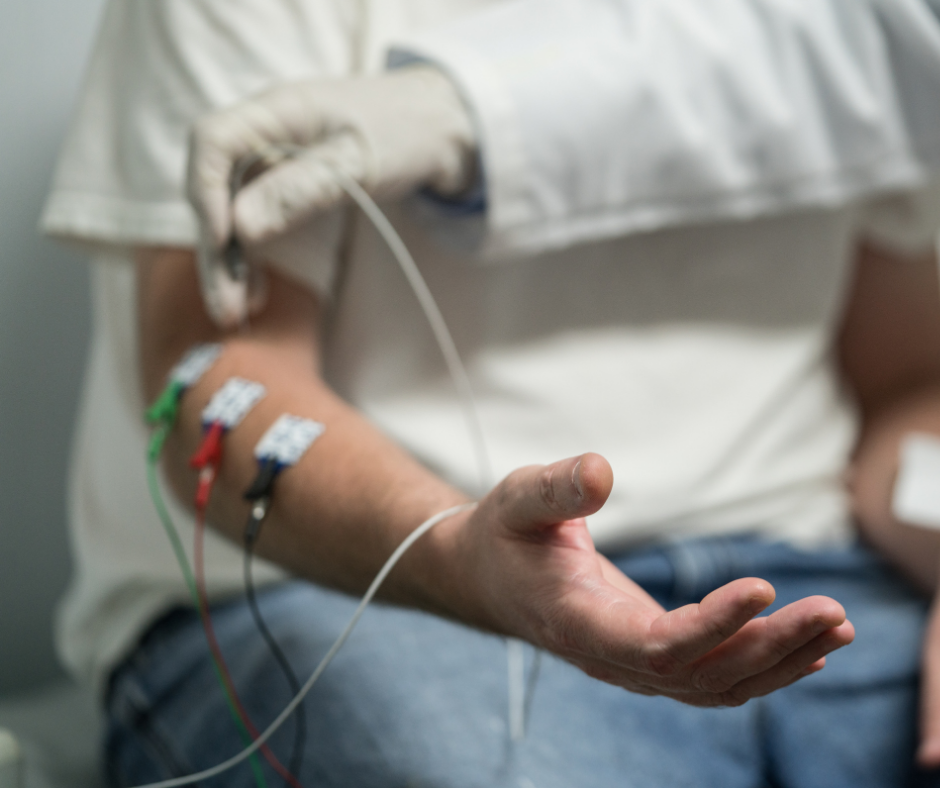 Neurological disorders affect the body in different ways. That is why there isn't just one neuro diagnostic test that can be run for patients. Our team will administer various tests based on your symptoms and how severe they are. Doing so allows our doctors to pinpoint your issue's exact cause, making managing your symptoms more reasonable. Examples of the tests our staff may include:
At Broadway Diagnostic & Rehabilitation, our primary goal is to give patients the care they need, no matter the ailment plaguing them. If you suspect a neurological disorder has become a part of your or a loved one's life, our team should be your first call. Our specialists will run the tests they deem necessary to diagnose the problem correctly. Please contact us today to learn more about the neuro diagnostic tests we can run and how we can help.
The faster you receive a neurological disorder diagnosis, the quicker you can begin to manage your symptoms. That is why it is imperative you know when to visit our team to have some neuro diagnostic tests run. Those who find themselves dealing with any of the below should schedule an appointment with our team:
To learn more about Neuro Diagnostic Testing or to schedule an appointment for treatment, contact us today!