At Broadway Diagnostic & Rehabilitation, our primary goal is to help patients get back to full strength. When dealing with an injury, physical therapy is sometimes the first treatment method doctors will recommend. That is one reason our staff houses experts in this field of medicine. By providing our patients with these sessions, we'll help facilitate a full recovery for the injury at hand.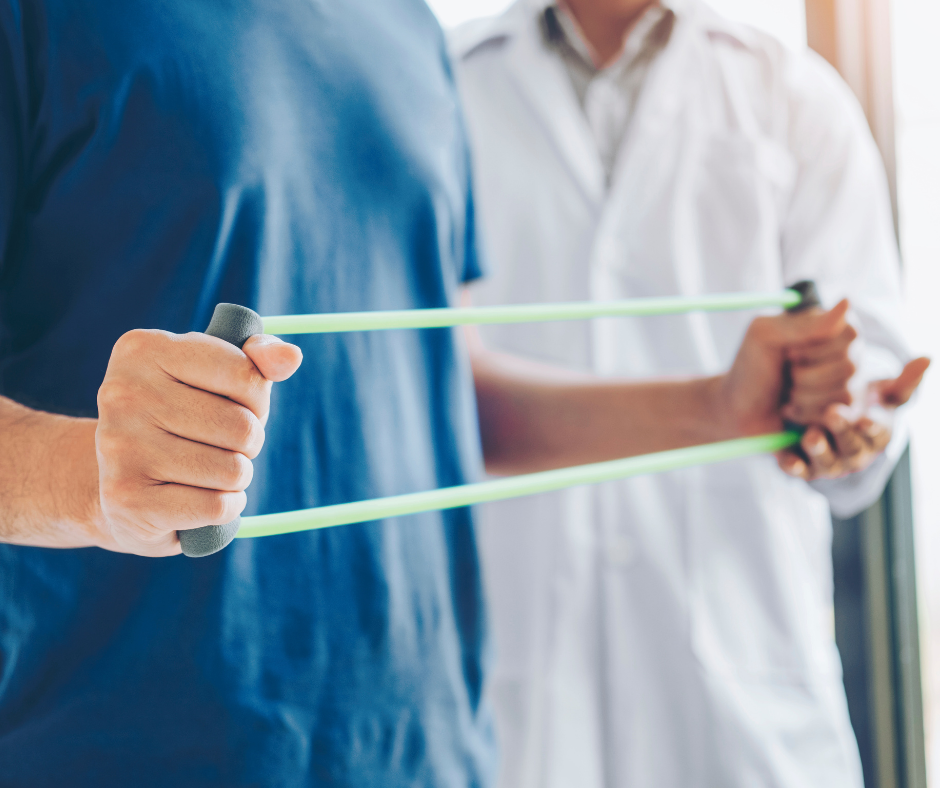 What Is Physical Therapy?
Physical therapy is an activity-based form of treatment. Through therapeutic stretches and strength exercises, physical therapy promotes healing in the structural and supporting tissue around the problematic area. It is non-invasive and allows the patients to play an active role in the recovery process. Our physical therapists assess the level of output the injured area can currently handle and create the activity plan that will be most beneficial based on that.
What Can Physical Therapy Treat?
As previously stated, physical therapy is often one of the first treatment options recommended by doctors when a patient is injured. This is because physical therapy treats such a wide range of injuries and conditions. Patients who find themselves dealing with any of the below can benefit from scheduling an appointment with our team:
Physical therapy is one of the cornerstones of our practice. Our staff knows how important this service is to our patients, which is why we work diligently to provide the best in class care. If you're interested in seeing how beneficial physical therapy can be for your condition, be sure to contact our team today.
The Benefits Of Physical Therapy
The wide range of issues that physical therapy can treat and manage is not the only benefit this form of treatment brings. Our expert staff knows the power physical therapy harnesses and are happy to provide it to all patients in need. Examples of the potential benefits each patient can receive from working with us include:
To learn more about Physical Therapy or to schedule an appointment for treatment, contact us today!