Patients who have previously been involved in a car accident can attest to how difficult it can make everyday life. Even minor fender benders can result in copious amounts of pain. Fortunately for those in this situation, our team at Broadway Diagnostic & Rehabilitation will be there to help. Dr. Michael Gramse D.C., our expert chiropractor, will provide the treatment services necessary to improve your condition and get you back to being pain-free.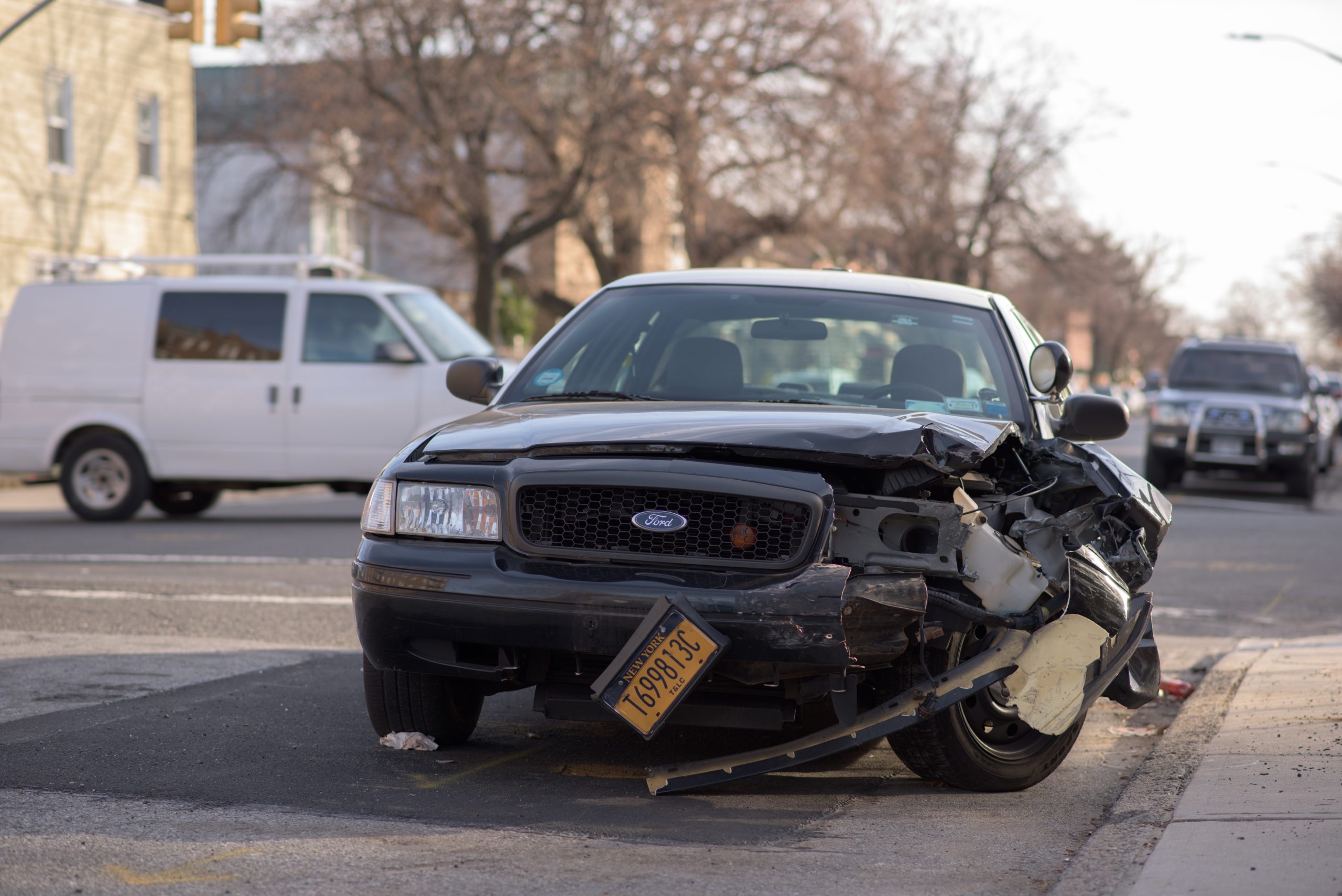 Common Car Accident Ailments
After being involved in a car wreck, there are a plethora of issues a person can face. Immediately seeking medical attention following this instance serves as the best option for helping you make a full recovery. Some of the most common ailments related to car accidents that are treatable with chiropractic care include:
With several injuries a person can face after getting into a car accident, you can expect to experience multiple symptoms. However, through the use of our chiropractic services, these symptoms can be managed and eliminated. When you begin to experience any of the below following a car accident, chiropractic care will help:
There are a variety of services available to patients who have recently suffered from a car accident. Dr. Gramse will perform a full assessment of your condition before determining what will work best. Examples of the services that can be provided include:
Have you recently become injured at work? Do you require treatment for your injury and also need confirmation of its severity for workers' compensation purposes? If you've answered yes to these questions, our team at Broadway Diagnostic & Rehabilitation will be of assistance. Dr. Michael Gramse, our expert chiropractor, will work diligently to properly diagnose your condition and provide the services needed for healing. 

Common Workers' Comp Injuries
Whether you work in construction or spend your weekdays at a desk job, the fact of the matter is injuries can take place in the workplace at any time. If something like this happens to you, working with our team will help you legally and health-wise. Our chiropractor offers diagnosis and treatment for all the typical workers' comp injuries, including the below: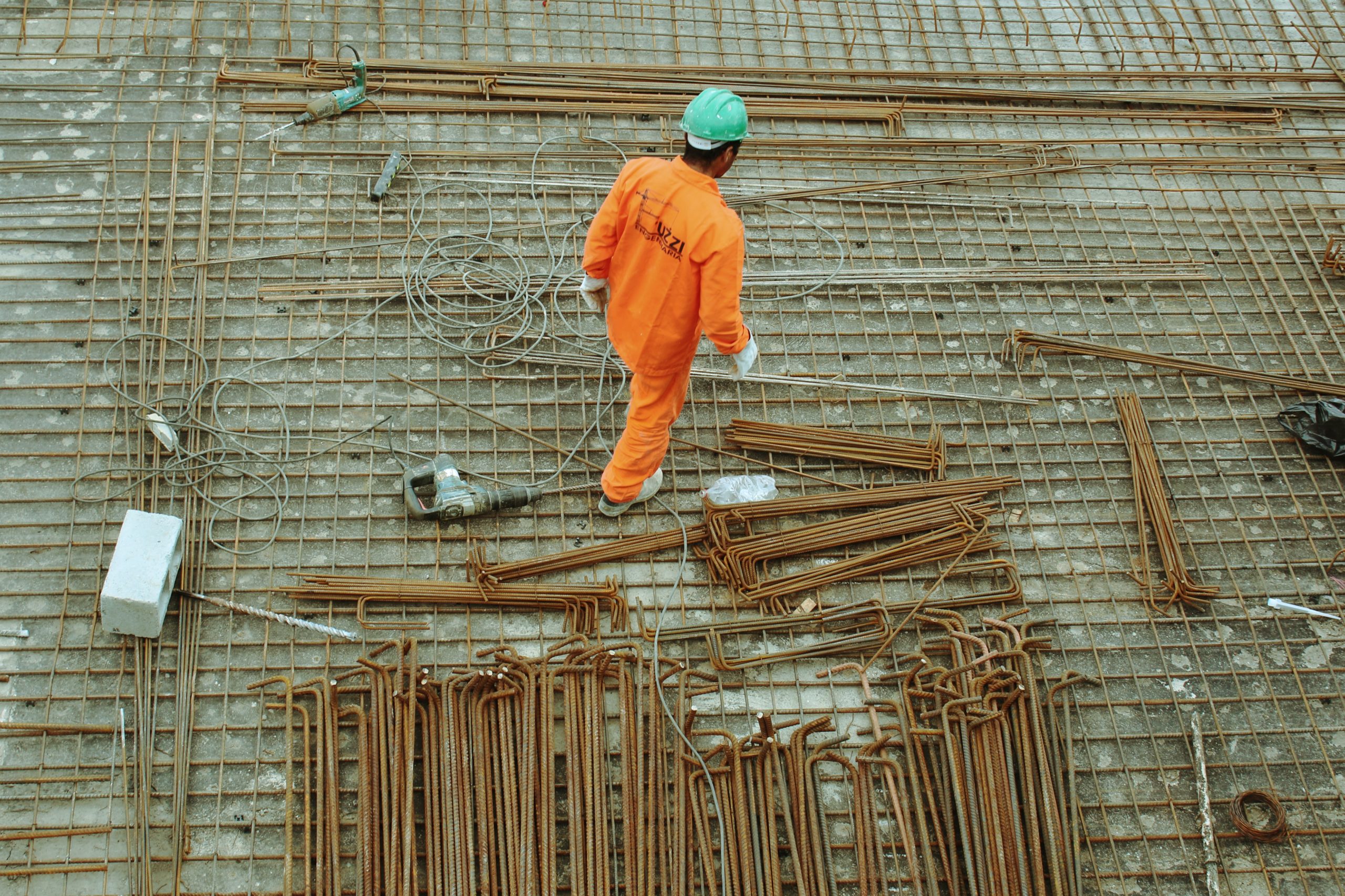 One of the benefits of working with Dr. Gramse is the variety of treatment methods administered for your condition. Each technique is non-invasive and offers little potential for adverse side effects. These treatment options include:
The Importance Of Working With Us
When you become injured on the job, you have a right to be compensated during your recovery in most cases. However, some people try to abuse this compensation, meaning that those who need it can sometimes suffer. Fortunately, with a proper diagnosis, you can dispute any legal claims that seek to hurt your coverage. We'll confirm the extent of the injury and determine how long the recovery process should last.
Back pain is one of the most common reasons adults in the United States call out of work and schedule doctor's appointments. The back acts as a pillar of support, and when the integrity of it becomes compromised, one's quality of life will quickly diminish. Here At Broadway Diagnostic & Rehabilitation, we'll help fix this. Our chiropractic, Dr. Michael Gramse, is well versed in treating patients with back pain and will work diligently to get you back to full strength.
Common Causes Of Back Pain
One of the main benefits of chiropractic care is the wide range of issues it can treat. This bodes well for people dealing with back pain, as there are many causes of this occurrence. Patients who are facing any of the below will benefit from scheduling an appointment with our team: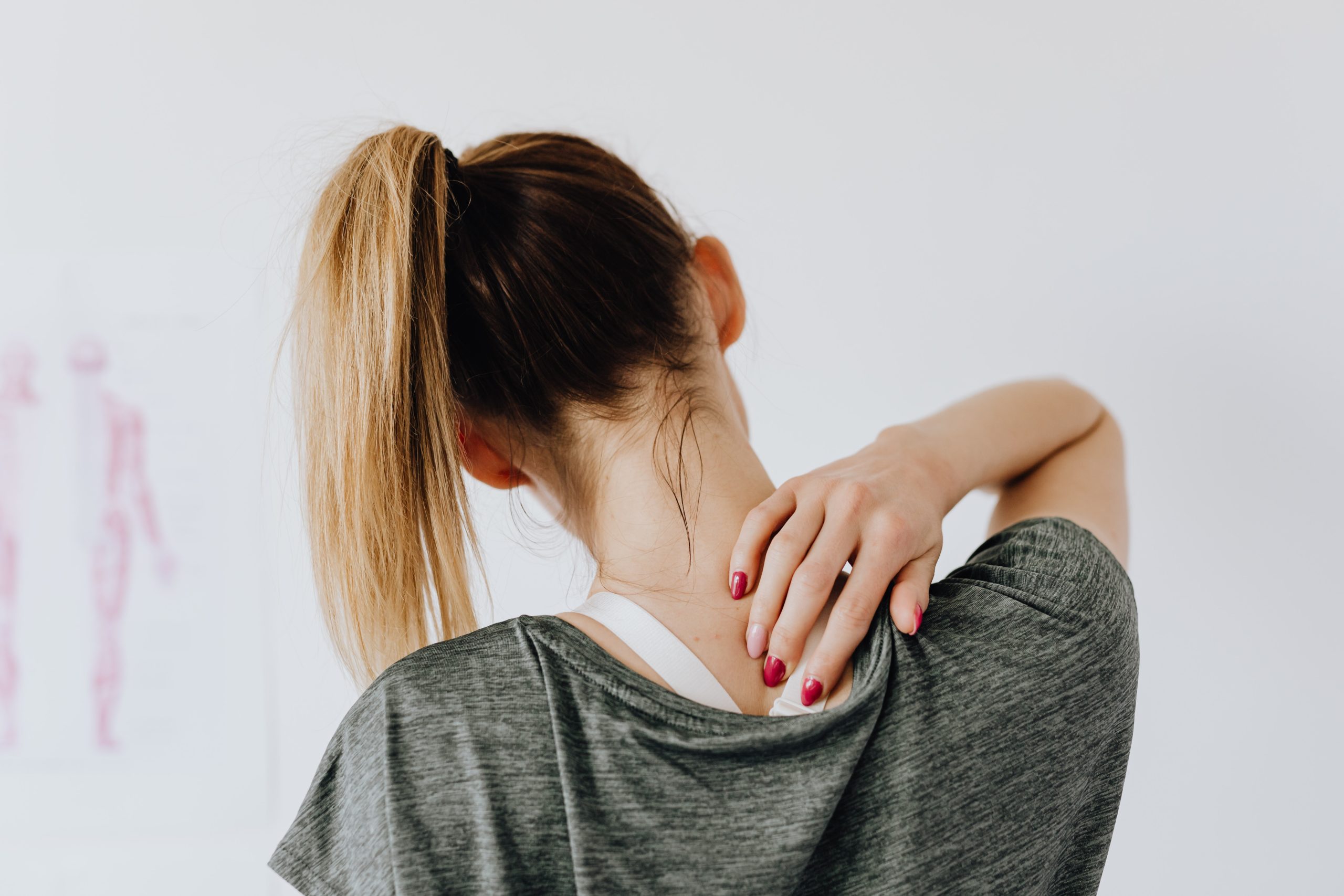 Sometimes, the human body can experience pain that corrects itself on its own. When situations like this take place, there is no need to seek out medical attention. However, patients need to know when pain and discomfort point to a serious issue taking place. Failing to do so can have you facing permanent damage. The following are just a few examples of when seeing our chiropractor should be a top priority:
The Benefits Of Chiropractic Care
While there are several options to consider when dealing with back pain, few are as beneficial as working with our chiropractic team. These benefits include:
Your spine consists of vertebrae that help support the structure and keep the spinal cord protected. To stop these bony structures from compressing on one another, soft, cushioning disks can be found between the vertebrae. When these disks are forced out of place, they can begin to irritate the surrounding nerves, which is precisely what takes place with the condition known as sciatica. Fortunately, here at Broadway Diagnostic & Rehabilitation, we have the treatment options needed to overcome this issue.
Any condition that involves compression or irritation of a nerve needs prompt care to avoid permanent damage. Failure to do so may result in symptoms that worsen and are unable to be treated over time. That is why Dr. Gramse, our expert chiropractor, wants to point out the signs to watch for. If you find yourself dealing with any of the below, schedule an appointment for treatment right away: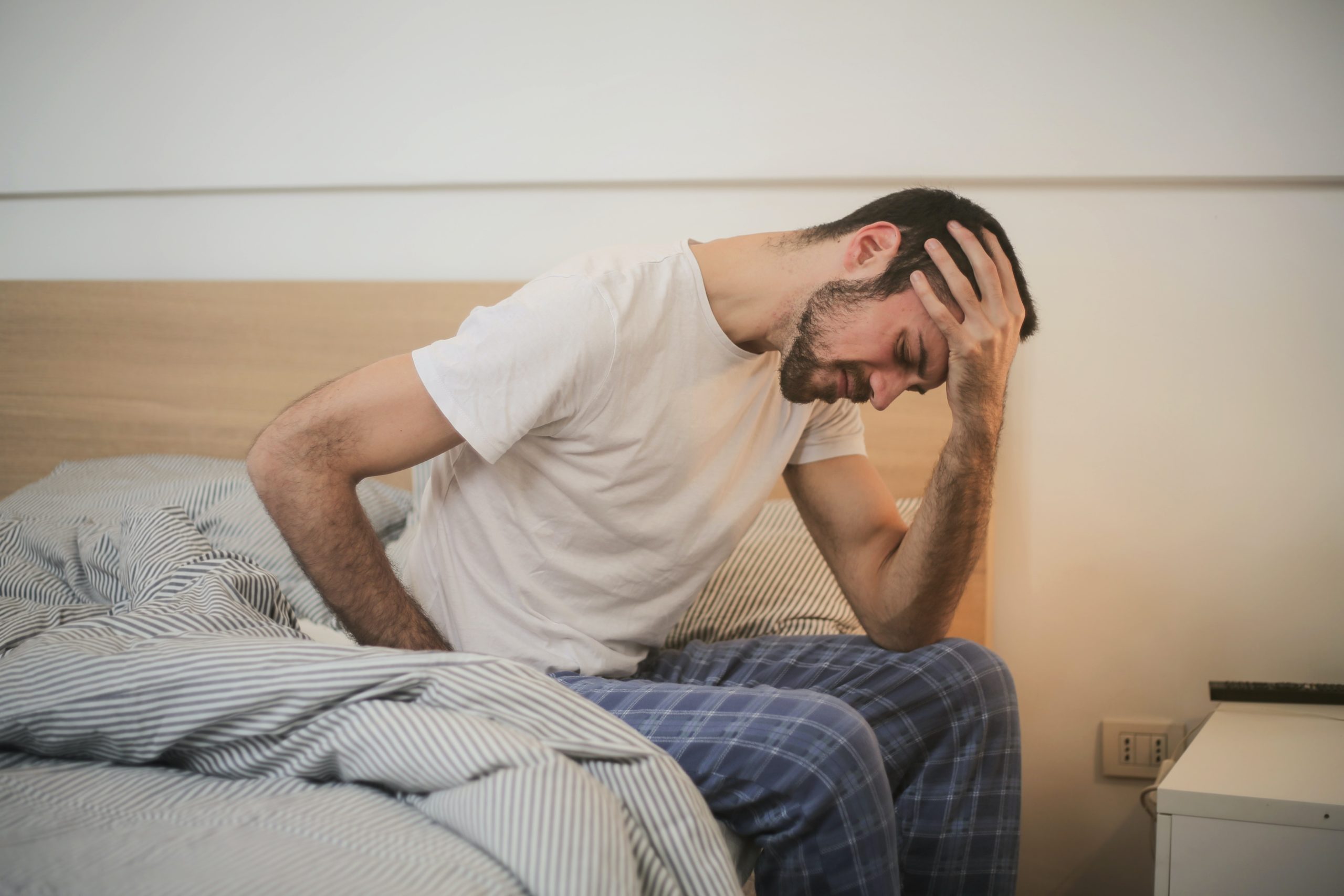 As previously stated, experiencing trauma towards the back is one reason that sciatica takes place. However, there are other reasons for this condition's occurrence as well. Knowing the risk factors can help you prevent or better prepare for the onslaught of this condition. These potential risk factors include:
For spinal irregularities, few medical professionals are better to schedule an appointment with than a chiropractor. Dr. Gramse is well-versed in this area of medicine and will use the chiropractic services he's spent years mastering to promote the spine's realignment. Chiropractic manipulations and adjustments can be used to force the disk back into place. Spinal decompression can also be used to relieve symptoms. No matter which route is taken, our team will work hard to restore your quality of life.
A variety of issues can cause neck pain. However, no matter the problem's route, the results can be catastrophic for your quality of life. When you're unable to move your neck without pain, everyday tasks can feel impossible to complete. Fortunately, our team at Broadway Diagnostic & Rehabilitation is here to help. Our expert chiropractor, Dr. Michael Gramse, would like to walk you through some of the most common causes of neck pain and what can be done for treatment.
As previously stated, neck pain can come about due to a variety of factors. Understanding what they are is the first step in receiving treatment. By scheduling an appointment with our team, you'll receive a proper diagnosis so intervention methods can be administered promptly. Some of the most common causes our team offers treatment for includes: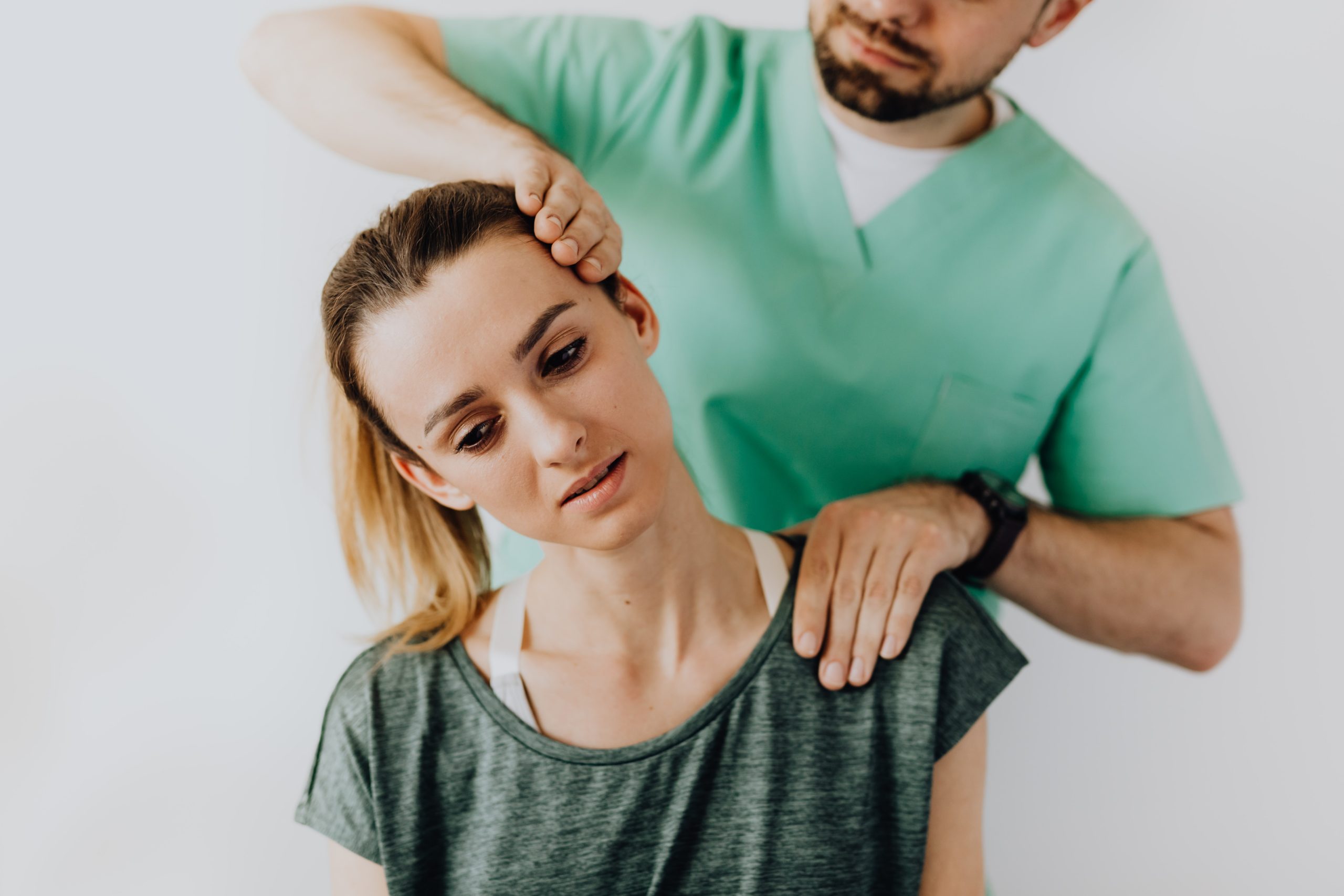 Almost everyone has slept on their neck wrong at least once and woken up with pain. In a situation like this, medical intervention will not be necessary. However, failing to receive medical attention when an actual medical issue occurs can lead to permanent damage. To prevent this from happening, our team highly suggests coming in for care during any of the below circumstances:
Once the cause of your neck pain has been identified, a treatment plan will begin to be rolled out. It may consist of several intervention methods, including the below:
Being unable to complete overhead motions due to increased shoulder pain amounts is something no one should have to go through. Even minor shoulder pain can quickly spiral out of control if intervention is not sought out. Here at Broadway Diagnostic & Rehabilitation, our primary goal is to keep patients healthy and pain-free. If you need shoulder pain relief, we have the necessary treatment options to do so.
Common Causes Of Shoulder Pain
When it comes to shoulder pain, many culprits can be to blame. Finding the one causing your issues is the first step towards getting back to being pain-free. Patients who have been diagnosed with any of the below should highly consider working with our team for treatment: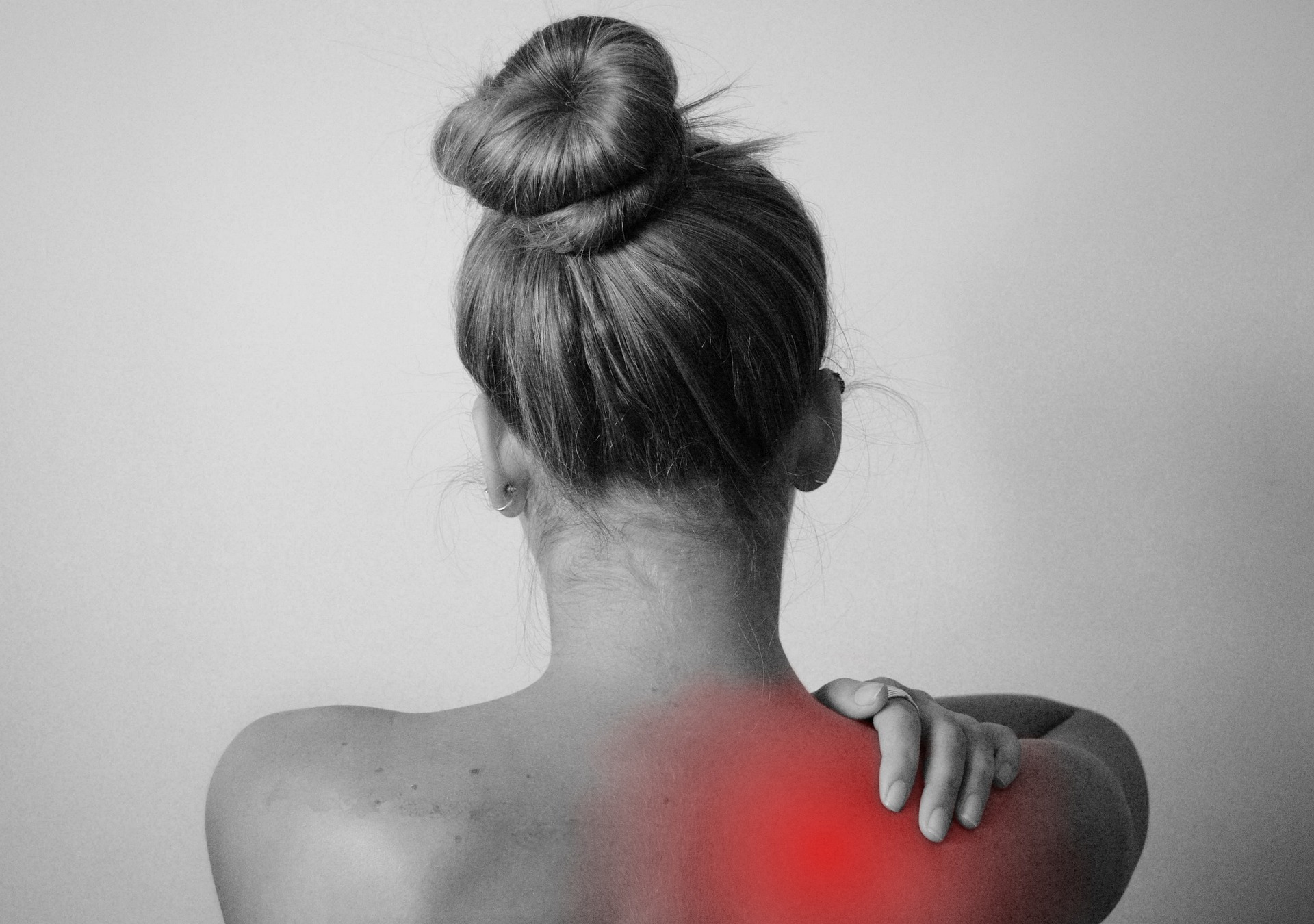 If your shoulder pain has not gone away on its own, you shouldn't wait to seek medical attention. Our team will provide you with the services needed to help you make a full recovery. By administering the below, you will see an improvement in your condition:
Can Shoulder Pain Be Prevented?
Those looking to avoid taking a trip to the doctor's office should take solace in the fact that shoulder pain can be prevented. By taking an active role in this process, you can remain healthy and pain-free. Some of the best prevention methods include:
When people think about visiting a chiropractor, the first thing that comes to mind is likely seeking back pain treatment. While it is true that back pain is the main target for chiropractic care, there are other issues it can help with as well. If you're someone who deals with chronic headaches, our team at Broadway Diagnostic & Rehabilitation can get you the relief you need. Chiropractic care is effective against headaches, meaning it could be the perfect solution for you.
Identifying Headache Triggers
The first way Dr. Gramse, our expert chiropractor, can help patients with headaches involves discussing triggers. Triggers refer to stimuli that bring about one's headaches. By identifying these triggers, you can work towards avoiding them, preventing your headaches in the process. Triggers can include: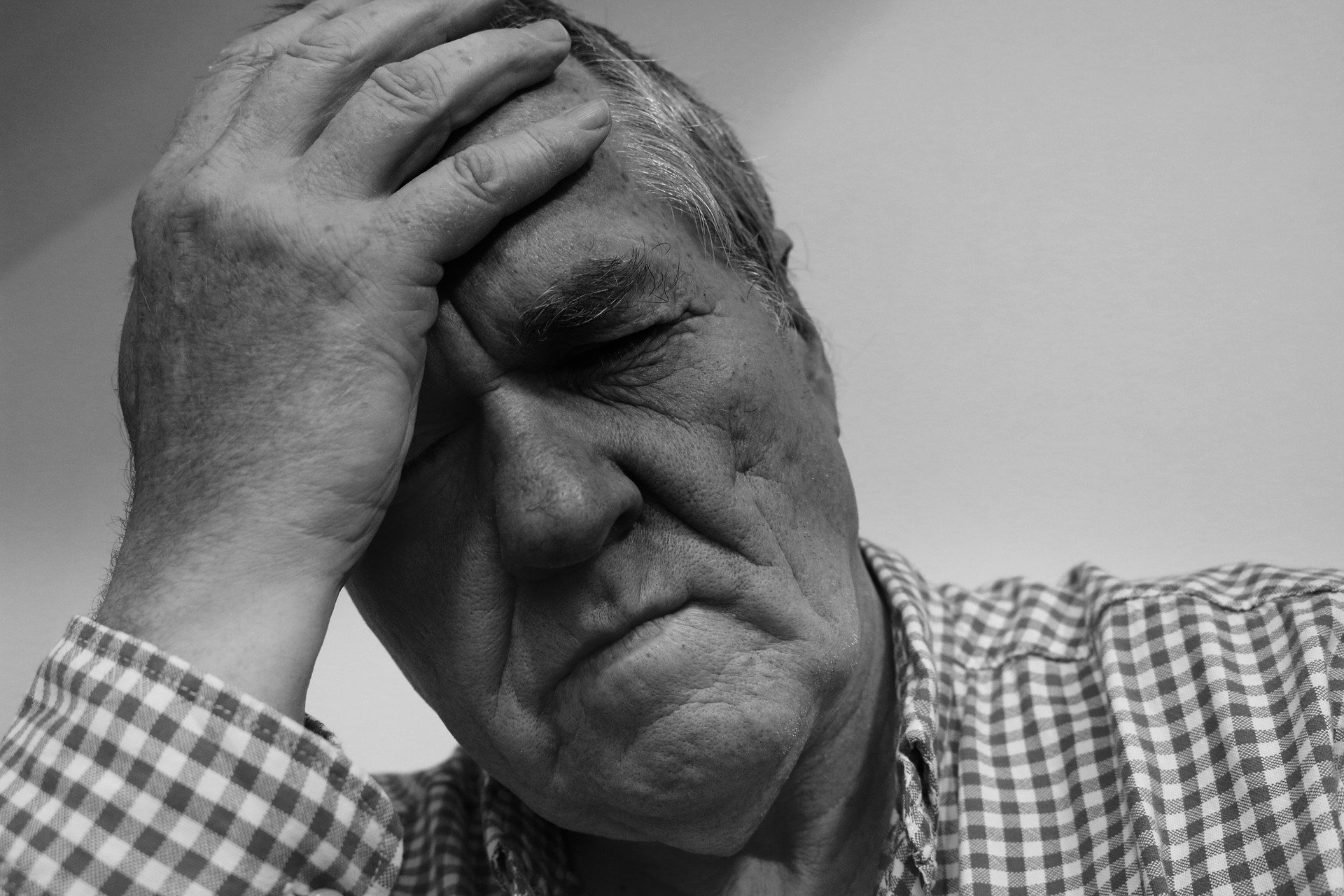 Managing Symptoms On Your Own

If headaches have become a regular part of your life, don't hesitate to seek professional intervention even after working to prevent them. Our team would be happy to administer treatment options to help with your condition. However, we'd also like to take some time to explain how you can try and manage the symptoms on your own. When you feel a headache coming on, try some of the below intervention methods:
How A Chiropractor Can Help
Now that we've discussed how you can handle headaches on your own, it's time to speak about how Dr. Gramse and our team can help. There are a variety of chiropractic methods that can be used to help alleviate your headaches, including the below:
As an athlete, it's essential to find ways to stay one step ahead of your competition. Recovering from and preventing sports injuries as effectively as possible is one way to accomplish this. At Broadway Diagnostic & Rehabilitation, our team will help with just that. Dr. Michael Gramse, our expert chiropractor, is well-versed in managing sports injuries, so you should trust you'll be in good hands with him.
Even athletes who participate in relatively contactless sports know that the risk of an injury is always present. Fortunately, chiropractic care can be used to treat a majority of the most common sports injuries. Examples of what Dr. Gramse can help with include the below: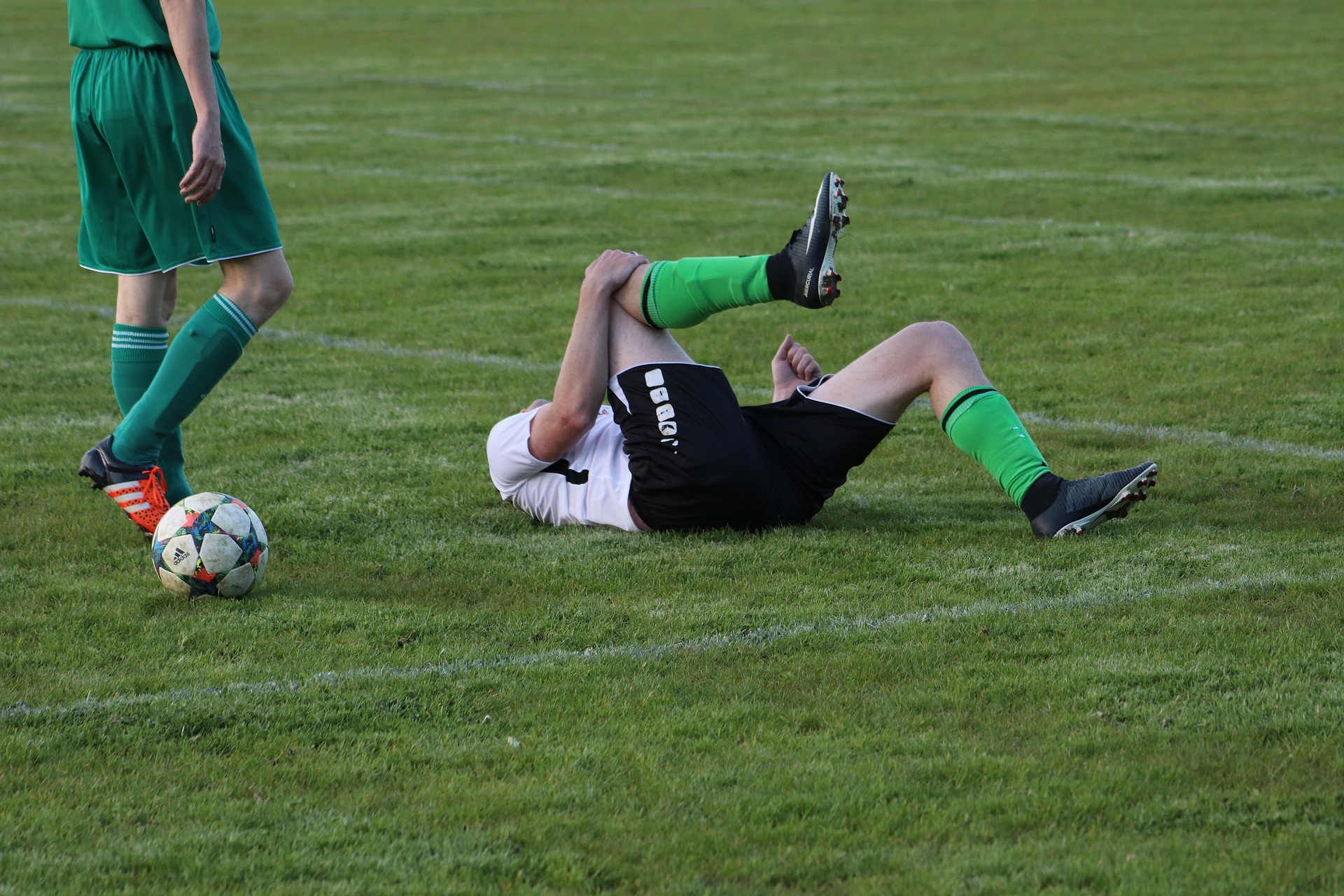 One of the best ways to avoid common sports injuries is to receive preventative care from our team regularly. Some of the world's best athletes, such as Tom Brady and Tiger Woods, periodically use chiropractic care to boost their game. If it's good enough for the pros, why shouldn't you give it a try? Dr. Gramse can utilize his chiropractic methods to keep your body healthy and limber, allowing you to stay in the game and avoid injury.    
Athlete's who are unfortunate enough to suffer an injury need to seek treatment right away. While some will want to play through the pain, doing so will undoubtedly limit your athletic output. By scheduling an appointment for chiropractic care, you can return to the game at full strength sooner. Below are some ways in which your injuries can be treated:
To learn more about chiropractic care or to schedule an appointment for treatment, contact us today!