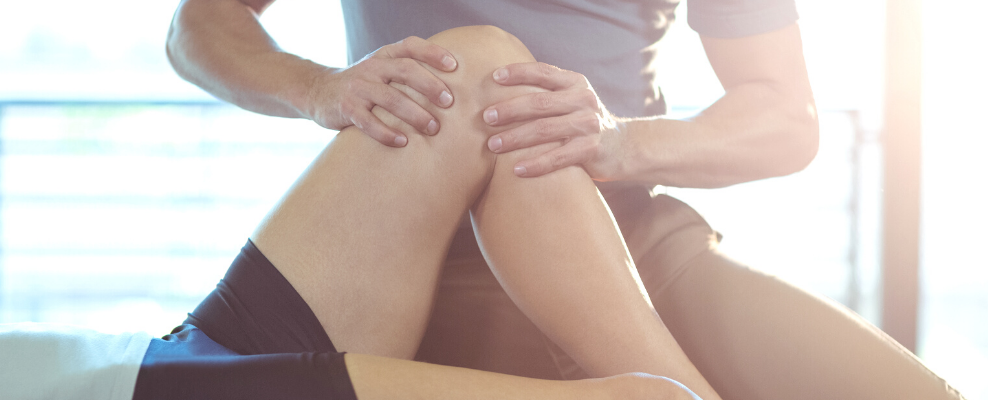 When you're in pain, it can be hard to focus, learn, or even just relax. That's why our Pain Management Doctors in Amityville at Broadway Diagnostic & Rehabilitation are here to help you!
What Is Pain Management?
Most people hear the term "pain management" and dread the decision when in fact there are many alternatives to medication. Some of those that our Pain Management Doctors in Amityville provide include: acupuncture, chiropractic care, massage therapy, orthopedic care, and physical therapy. It is all about creating a treatment plan that meets your needs and providing you the best care to treat your pain.
What Kind Of Pain Can Be Treated?
Pain is subjective, meaning that there is no standard for measuring how you feel it. It is important to describe to your doctor exactly what type of pain you are experiencing. Some questions to think about when explaining your pain to your doctor are:
Where am I hurting?
On a scale of one to ten, where does my pain fall?
How long have I been in pain? Is it consistent or in waves?
What kind of pain am I in? Is it a stabbing or an ache?
Do I have other symptoms?
When am I in pain? When I wake up? When I go to sleep? When I eat?
Is there anything I currently try to help alleviate it, such as over-the-counter medication?
Is it lessened when I stand or sit?
What Are My Options?
Our Pain Management Doctors in Amityville can provide you with many treatment options, and understanding them is key to recovery and alleviating pain. Here are some treatments we offer:
Acupuncture: Utilizes thin needles on the body at specific points, commonly used to relieve stress.
Chiropractic care: A hands-on manipulation of the body to realign the spine and other parts of the body.
Massage therapy: Like chiropractic care, it is a hands-on manipulation of soft tissue.
Orthopedic care: A specialty in joints, ligament, and skeletal system management and treatment.
Physical therapy: A treatment utilizing exercise, hands-on technique, and patient education.
Contact Our Pain Management Doctors In Amityville Today!
Oftentimes, a combination of treatments will best help you feel better, and our Pain Management Doctors in Amityville are here to discuss which options can be combined to work best to fit your needs. Book your appointment with us today!
.