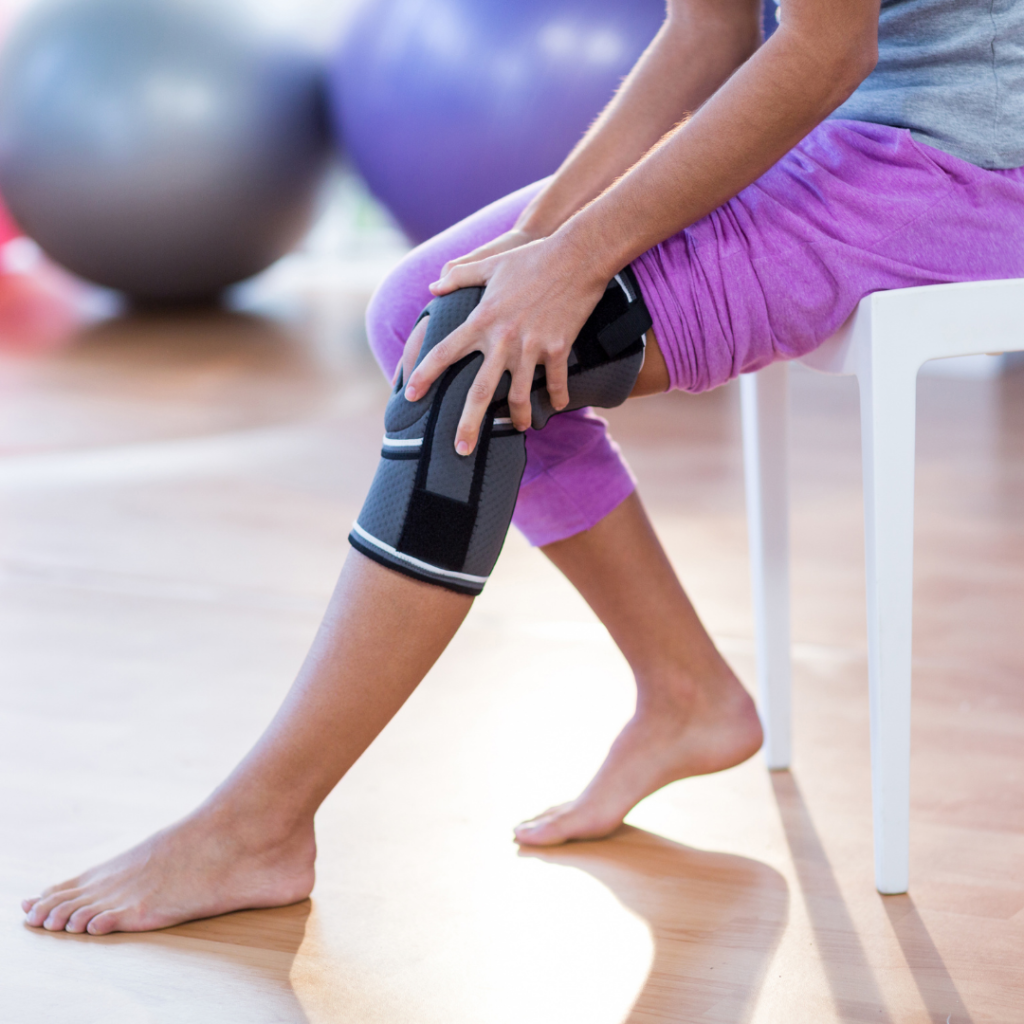 Orthopedic doctors specialize in injuries of the musculoskeletal system. The musculoskeletal system consists of bones, joints, ligaments, nerves, and tendons. Orthopedic doctors aim to manage pain, improve range of motion, treat and prevent injuries, and educate their patients. At Broadway Diagnostic & Rehabilitation we offer orthopedic care to our patients. Our orthopedic doctor in Amityville NY will work with you to diagnose and address your injury.
When to See an Orthopedic Doctor
One of the most common reasons an orthopedic doctor is seen is due to persistent pain. You may want to see our orthopedic doctor in Amityville NY if you have the following problems:
A decrease in your range of motion
Unable to walk without pain or discomfort
Arthritis of the knee or hip
Hip or knee pain that worsens upon standing
Your daily life is affected by your pain and discomfort
Chronic pain, which lasts more than 12 weeks
A soft tissue injury that has not improved after several days
What Conditions Can an Orthopedic Doctor Treat?
Orthopedic doctors can diagnose and make plans of treatment for several musculoskeletal conditions. A few of the conditions that can be treated with orthopedic care include:
Arthritis
Bone Tumors
Carpal Tunnel Syndrome
Muscular Dystrophy
Neurofibromatosis
Osteoporosis
Sciatica
What to Expect at the Orthopedic Doctor
At the initial exam with our orthopedic doctor in Amityville NY, questions regarding you and your pain will be asked. The location of pain, the severity of pain, and the type of pain will be the topics of discussion. Medical history and physical activity level will also be addressed. After this consultation, physical tests may be performed to assess the range of motion and the degree of the injury. Additional testing may also be ordered to further analyze the injury. These tests can include X-rays, CT scans, MRIs, ultrasounds, or an EMG.
Contact Our Orthopedic Doctor in Amityville NY
If you need orthopedic care, see our orthopedic doctor in Amityville NY. Our team at Broadway Diagnostic & Rehabilitation is more than happy to address your pain and concerns. Schedule an appointment with our specialist to get a diagnosis, specialized tests, and a treatment plan.