At Broadway Diagnostic & Rehabilitation, our team is committed to providing the treatment services that are most beneficial to our patients. That is why we have trained acupuncturists on our staff. This ancient medical service has helped people for thousands of years and could be just what you need to get back to being pain-free. If you're to improve your quality of life, we highly recommend scheduling an appointment for acupuncture with our team today.
Acupuncture is a critical component of traditional Chinese medicine. It involves skinny needles strategically into various parts of the skin. While there are multiple explanations for why acupuncture is beneficial, western practitioners believe inserting the needles works to stimulate nerves, muscles, and connective tissues. Another belief is that acupuncture can be used to boost the production of your body's natural pain killers.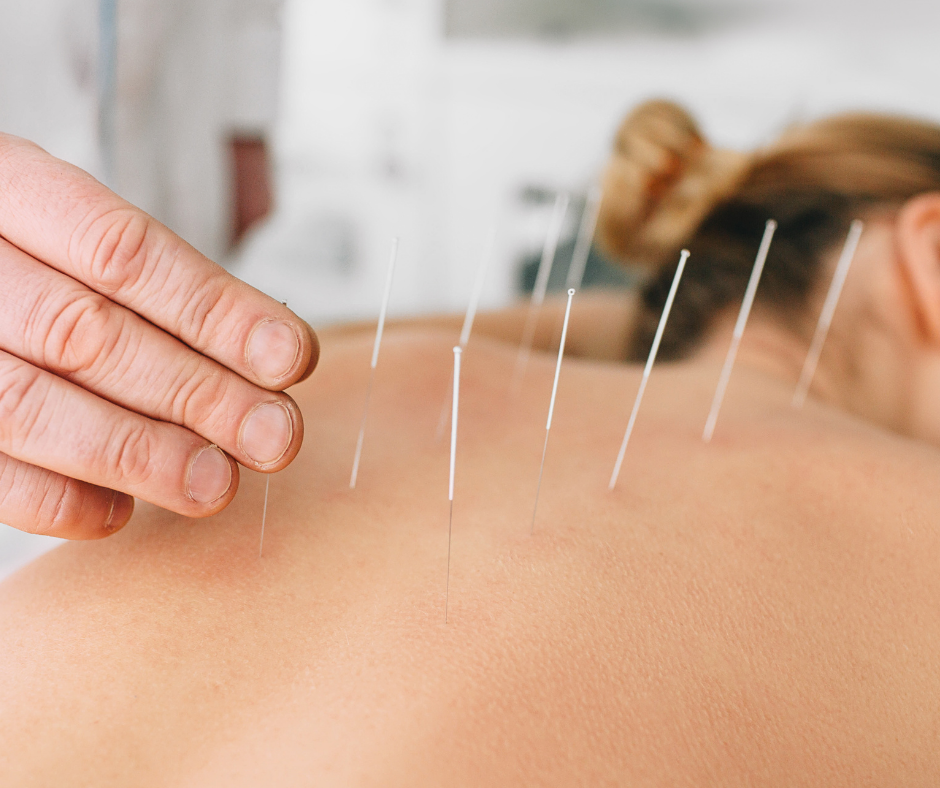 One of the main benefits of acupuncture revolves around the fact that it can treat a wide range of issues and ailments. When more traditional care methods have not provided the results you've been looking for, acupuncture can be the answer. Allowing our practitioner to provide this service will help anyone dealing with the following:
We don't want patients to overlook the benefits acupuncture can bring. Acupuncture carries little risk and can deliver results that more traditional forms of medicine have failed to. Any patients interested in learning more about this service or scheduling an appointment should not hesitate to contact our team today.
It's not uncommon for people to have an aversion to needles. That is why our team would like to take a minute and break down what to expect during an acupuncture appointment. Upon your arrival, our practitioner will lay down flat on a table. After you are in position, the below will occur:
To learn more about Acupuncture or to schedule an appointment for treatment, contact us today!